Story
Use & Care
Product Specs
Story
The story tag reads "Candy canes have long been a symbol of Christmas. May this glass ornament, inspired by the delicious peppermint treat, bring joy and cheer to you and those you love for years to come!"
Use & Care
To clean your Kitras Art Glass item use a damp cloth and lightly rub it around the outside of the glass. Do this when you notice the glass has lost some of its brilliance. A simple cleaning will bring the sparkle back!
Dimensions
width 0.5", height 7", weight 0.1 lbs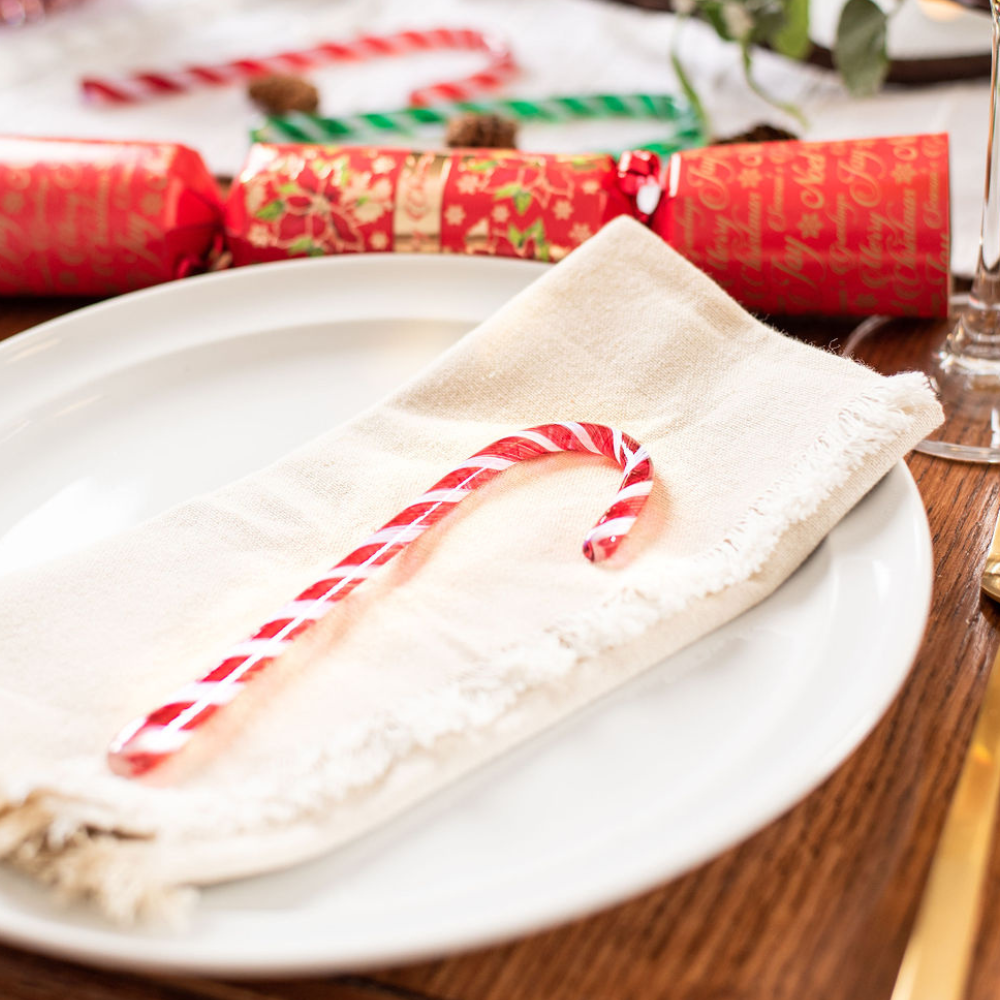 Gifting
Instead of a traditional Christmas Tree ornament gift to friends and family a beautiful, glass candy cane that will maintain its shape and look forever.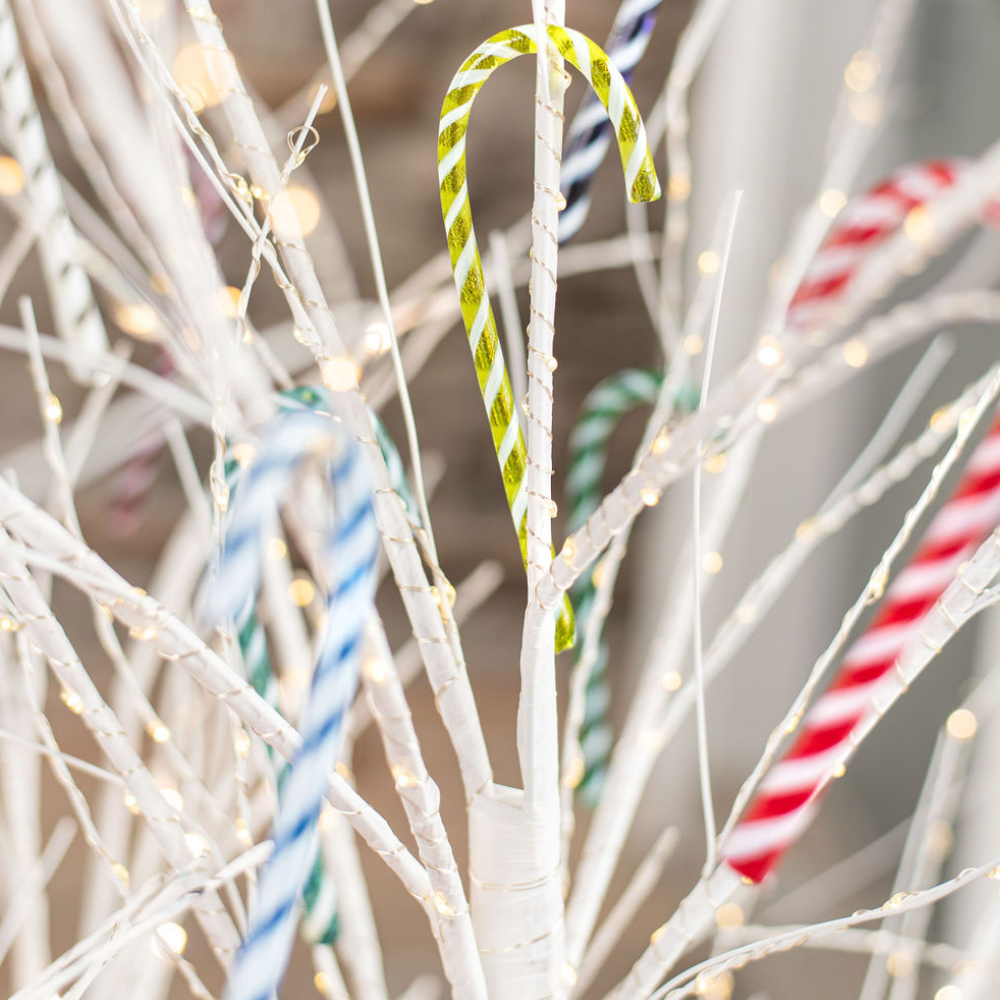 Decoration
Hang the Candy Cane on a tree.
Use as you would a real candy cane to enhance any holiday décor.
Reviews
5.0
Based on 1 review
GET THE LOOK
You may like...
CONTINUE