Story
Use & Care
Product Specs
Story
The story tag reads "Air reminds us that there is much more to this world than is visible with the eye. Air can move things that are stuck and usher in new beginnings. Air is refreshing, brings clarity of thought and is intensely curious. The challenge of the air element is to allow it to flow and move you in new directions that provide happiness and joy."
Use & Care
Empty the essential oil into the diffuser. Put the reeds in the diffuser ensuring that the end is submerged in the essential oil. Let the reeds soak up the oil and enjoy the scent!
To clean your Kitras Art Glass item use a damp cloth and lightly rub it around the outside of the glass. Do this when you notice the glass has lost some of its brilliance. A simple cleaning will bring the sparkle back!
Dimensions
width 3.75", height 3.5", height with opening 3.75", weight 0.5 lbs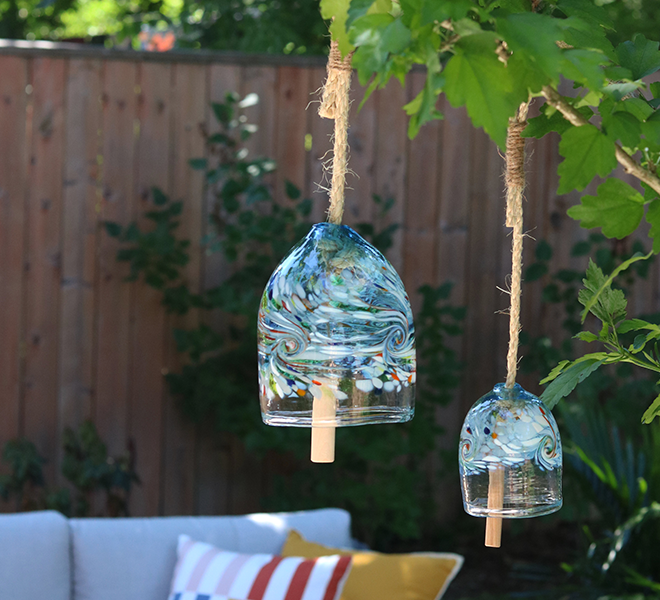 Gifting
Gift for any gift-giving occasion.
The Air Diffuser is the perfect gift for the person in your life who cares about the environment. This is an alternative gift option for the person in your life who enjoys scented candles.
*Pictured: Air Garden Bell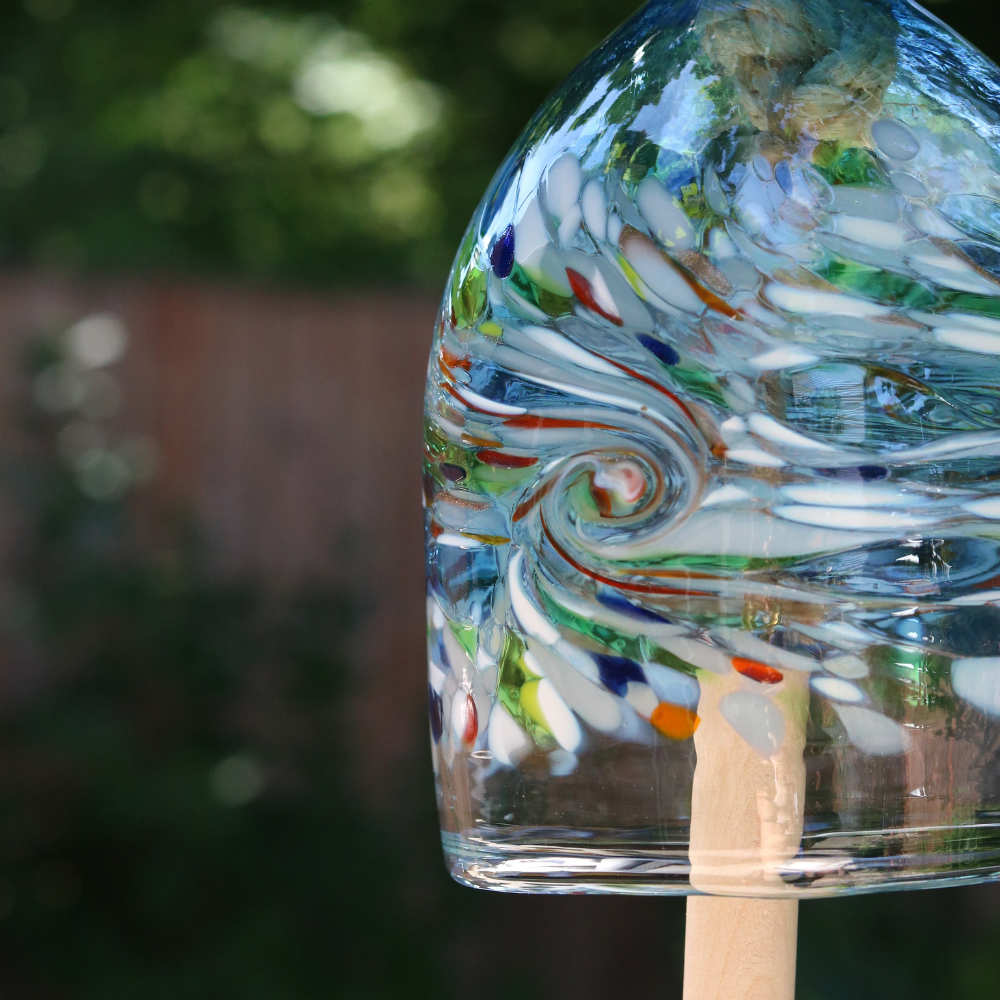 Decoration
Place anywhere that you would use an air freshener for a fresh scent and beautiful décor piece.
*Pictured: Air Garden Bell
Reviews
0.0
Based on 0 review
GET THE LOOK
You may like...
CONTINUE