Story
Use & Care
Product Specs
Story
The inside of this card reads "We are the gardeners of our lives and we tend to our lives like joyful gardeners - delighting in the shapes, sizes and colours of the flowers, feeling the hum of the insects and being present to life happening all around. And as we soak in the long days and the soft light - we find a way of being in our gardens and lives that allows us to treasure every seed, scent, bloom and friendship for what they are right now, in this moment. The season of Summer is a desire for happiness, intention and connection within our hearts and with those we love. The Tree of Summer shows us that when we are present to the moment, we can open our hearts fully and be content."
Use & Care
Write an additional message
Place the card in the provided envelope
Send or include with gift
Quick Notes
Matte card stock
Envelope included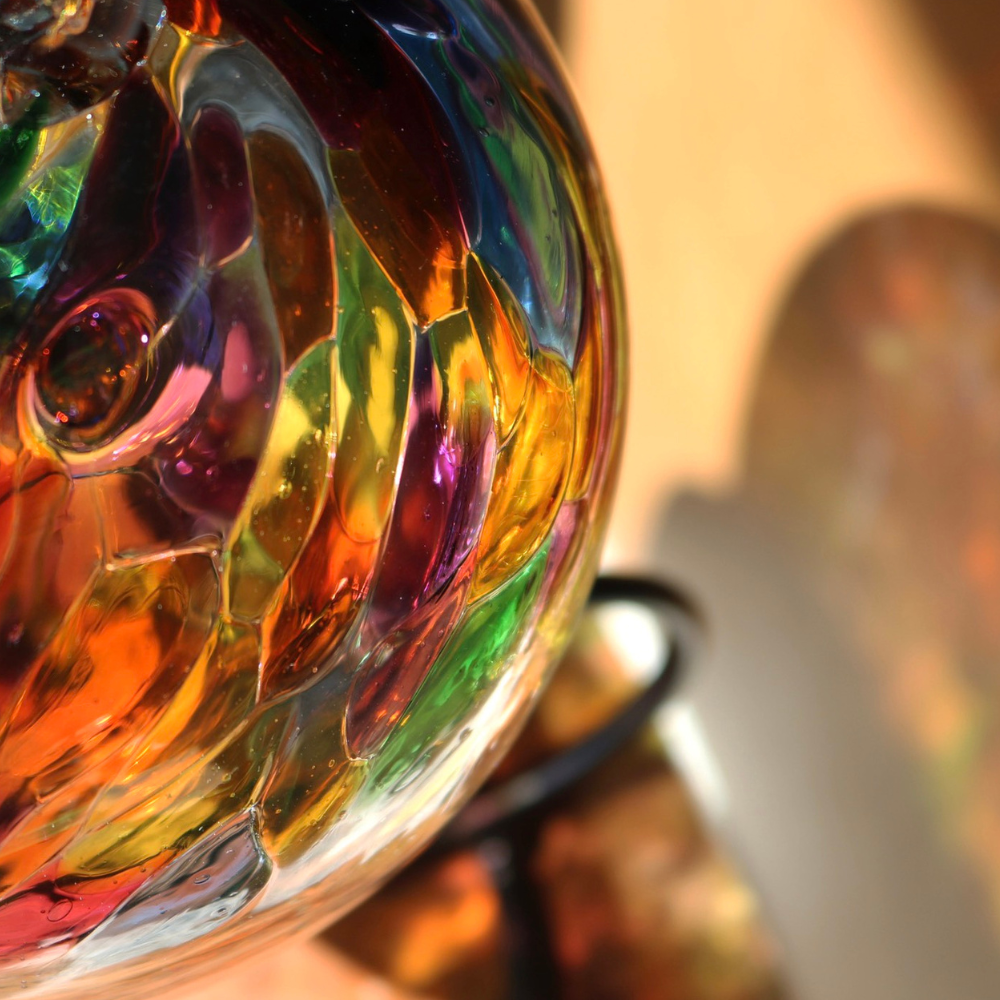 Gifting
The Tree of Summer Card is a great birthday card for anyone born in the summer.
*Pictured: 6" Tree of Summer
GET THE LOOK
You may like...
CONTINUE