Use & Care
- Easily switch magnets for the season, a holiday, or a family celebration.
- Includes super strong magnets that will easily hold your notes and photos.
- Dust with dry cloth or gently wash with soap and water.
Dimensions
- Each piece measures 1" x 2"
- This is a printed reproduction of original artwork.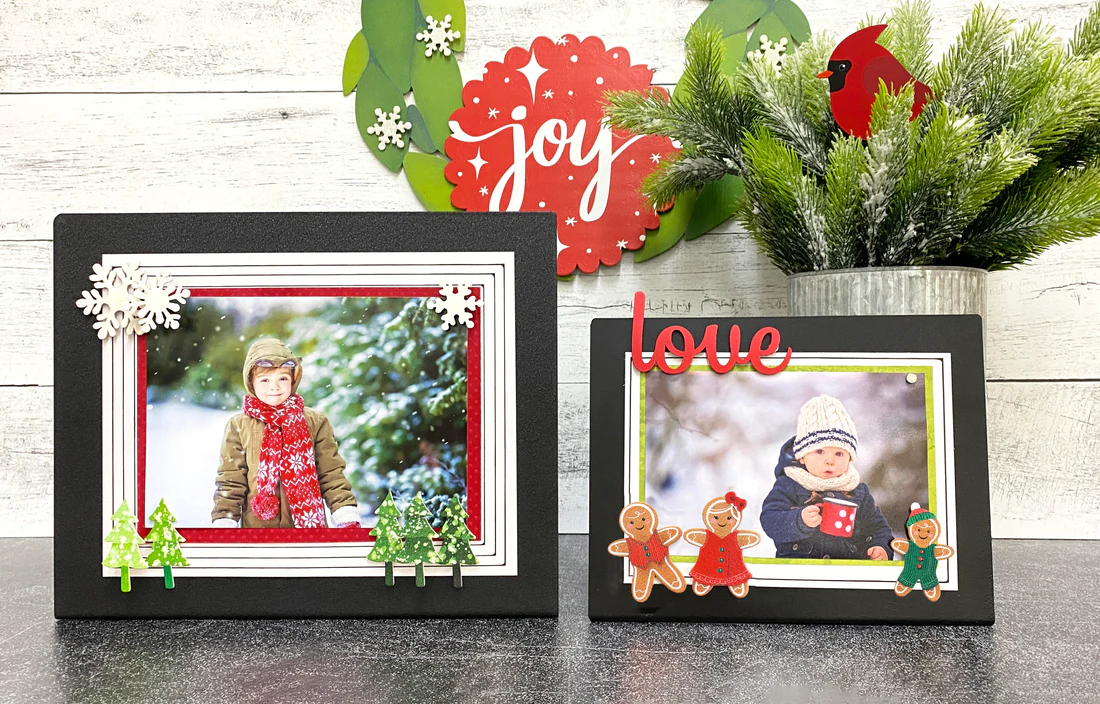 Decoration
Metal art magnets are designed to be displayed either on their own or combined with Roeda frames and memo boards to create whimsical, colorful, personalized art for your home. The final creation is up to you!