Story
Use & Care
Product Specs
Story
The story tag reads "Friendship is a gift that lasts forever. Enjoy this vase that was inspired by the beauty and timelessness of friendship."
Use & Care
To clean your Kitras Art Glass item use a damp cloth and lightly rub it around the outside of the glass. Do this when you notice the glass has lost some of its brilliance. A simple cleaning will bring the sparkle back!
Dimensions
- width 3" diameter, height 9.5", weight 1 lbs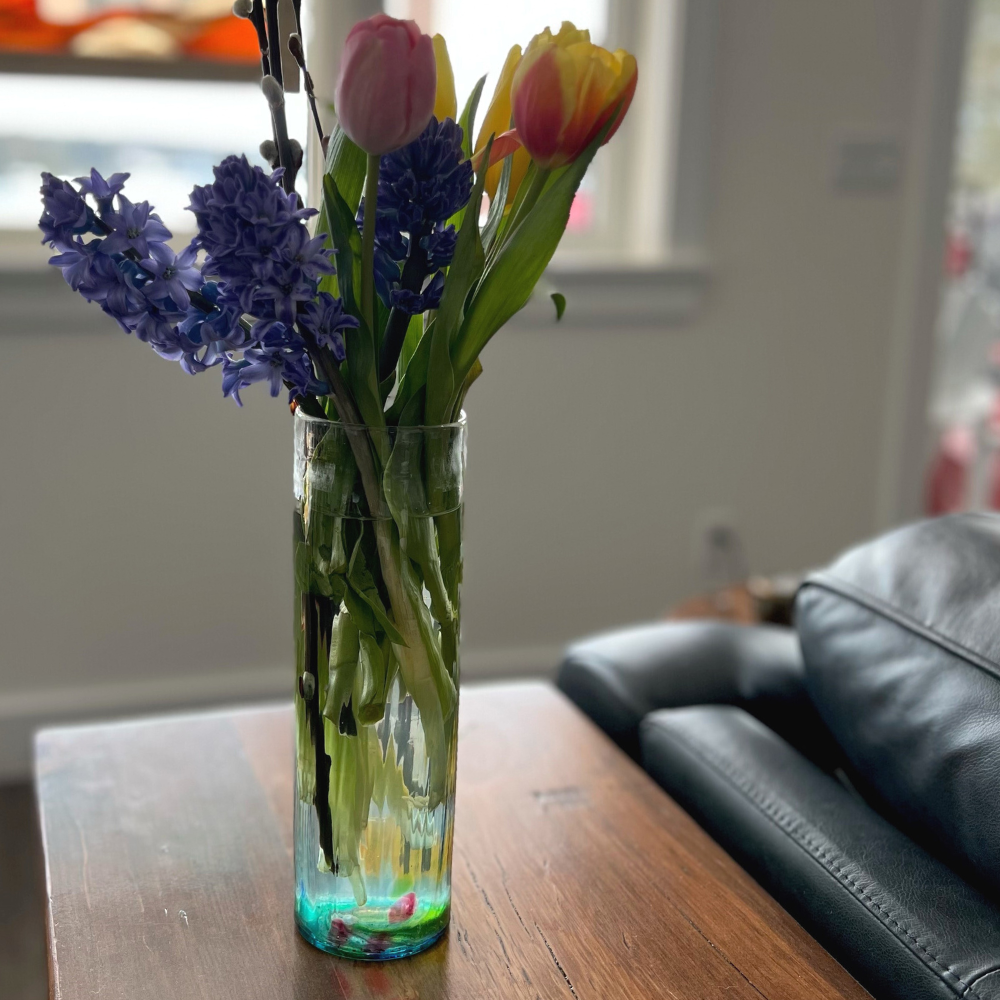 Gifting
The Friendship Vase is a great gift for a friend who has fresh flowers in their outdoor garden and are looking for a way to display them throughout their house.
The Friendship Vase is also a fantastic housewarming gift or new job gift. The vase will look beautiful with or without flowers.
The Friendship Vase is also an ideal gift for anyone who enjoys fresh floral scents throughout their home. Use one bouquet and fill a few of these beautiful vases.
*Pictured: All 4 colours of the Friendship Vase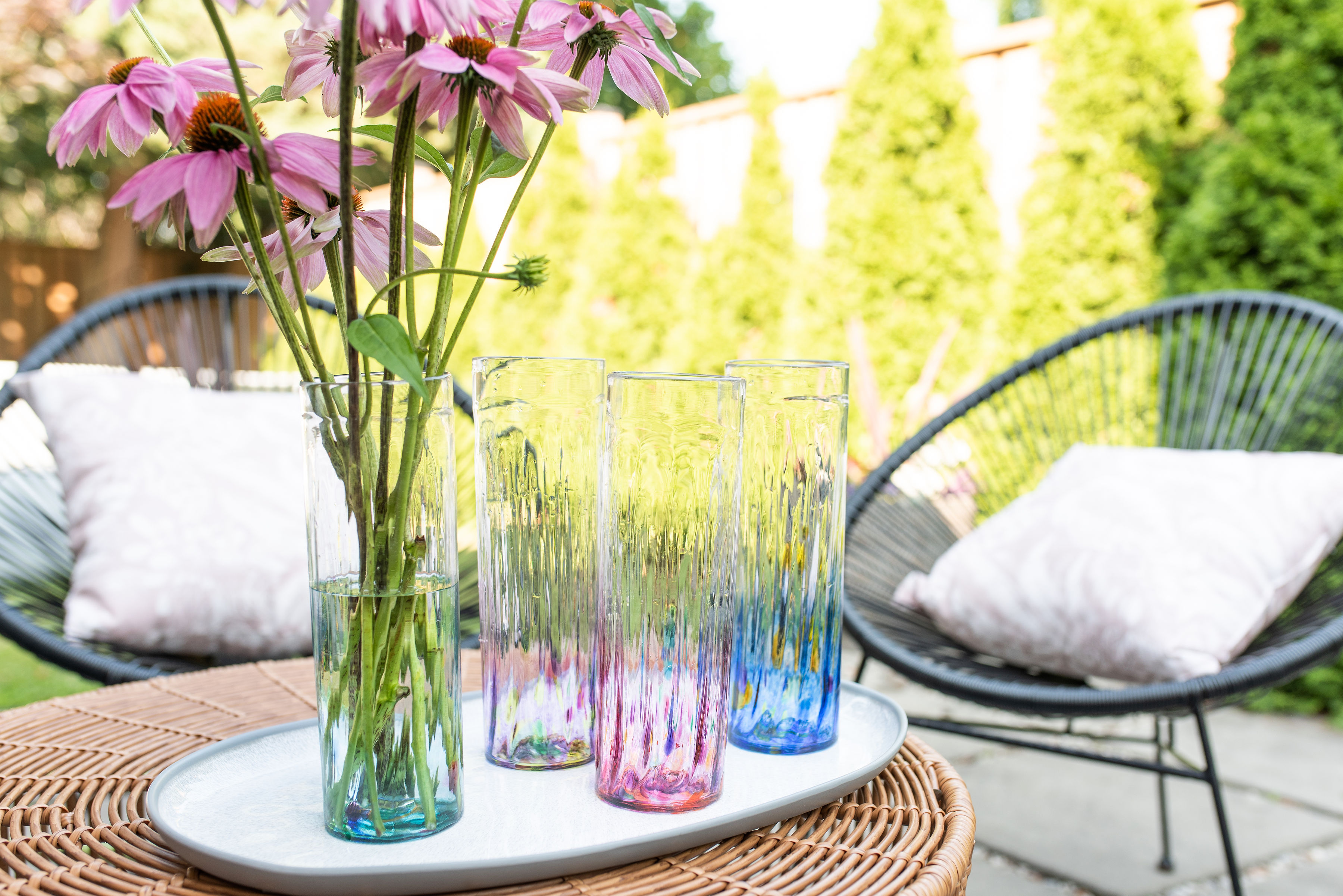 Decoration
The Friendship Vase is the perfect way to display and enjoy a few fresh flowers from the garden. The flowers in the vase will brighten and bring joy to any room in the home or office.
*Pictured: The Friendship Vase in the colour Teal
Reviews
5.0
Based on 1 review