Story
Use & Care
Product Specs
Story
The story tag reads "A German Holiday Tradition, the Glass Pickle is the last ornament to be put on the tree, but remember to hide it as the first person to find the pickle receives an extra present!"
Use & Care
To clean your Kitras Art Glass item use a damp cloth and lightly rub it around the outside of the glass. Do this when you notice the glass has lost some of its brilliance. A simple cleaning will bring the sparkle back!
Dimensions
width 1", height 3", height with hanging loop 3.5", weight 0.25 lbs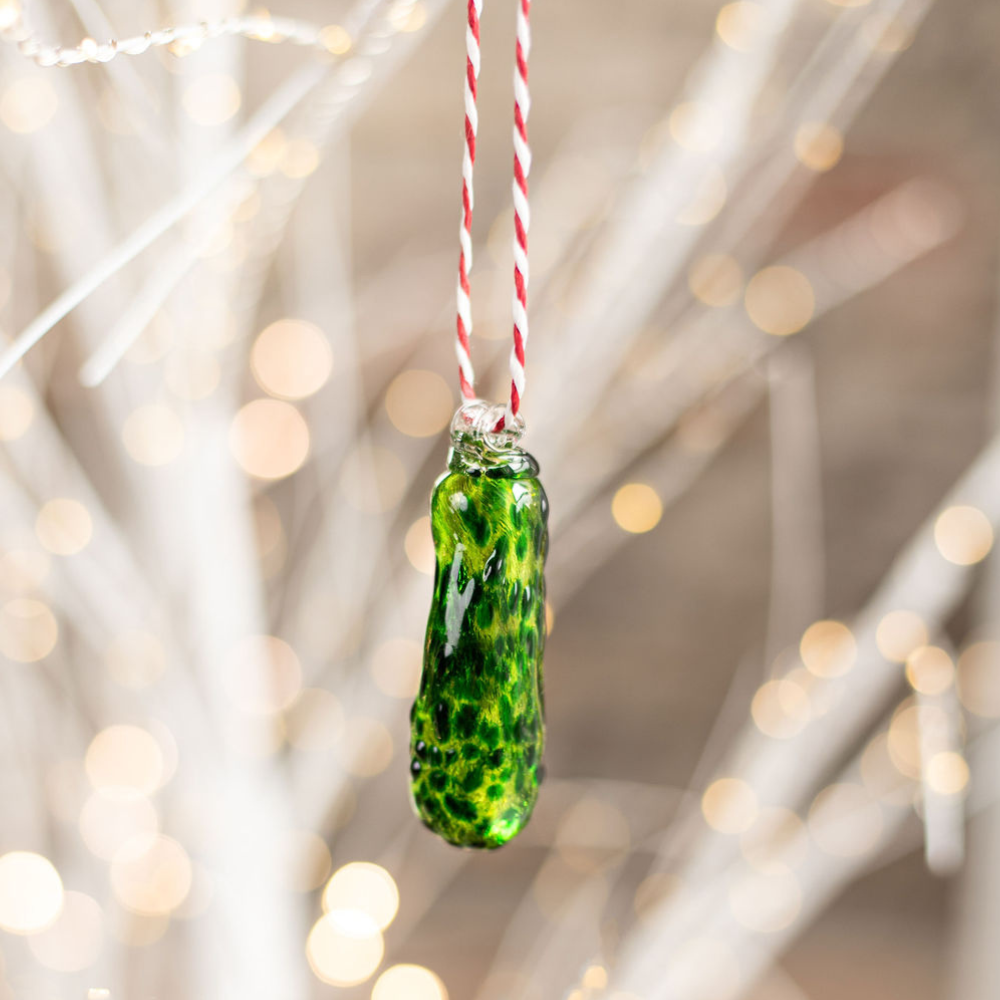 Gifting
Gift the Kitras Glass Pickle in place of a traditional Christmas Tree ornament.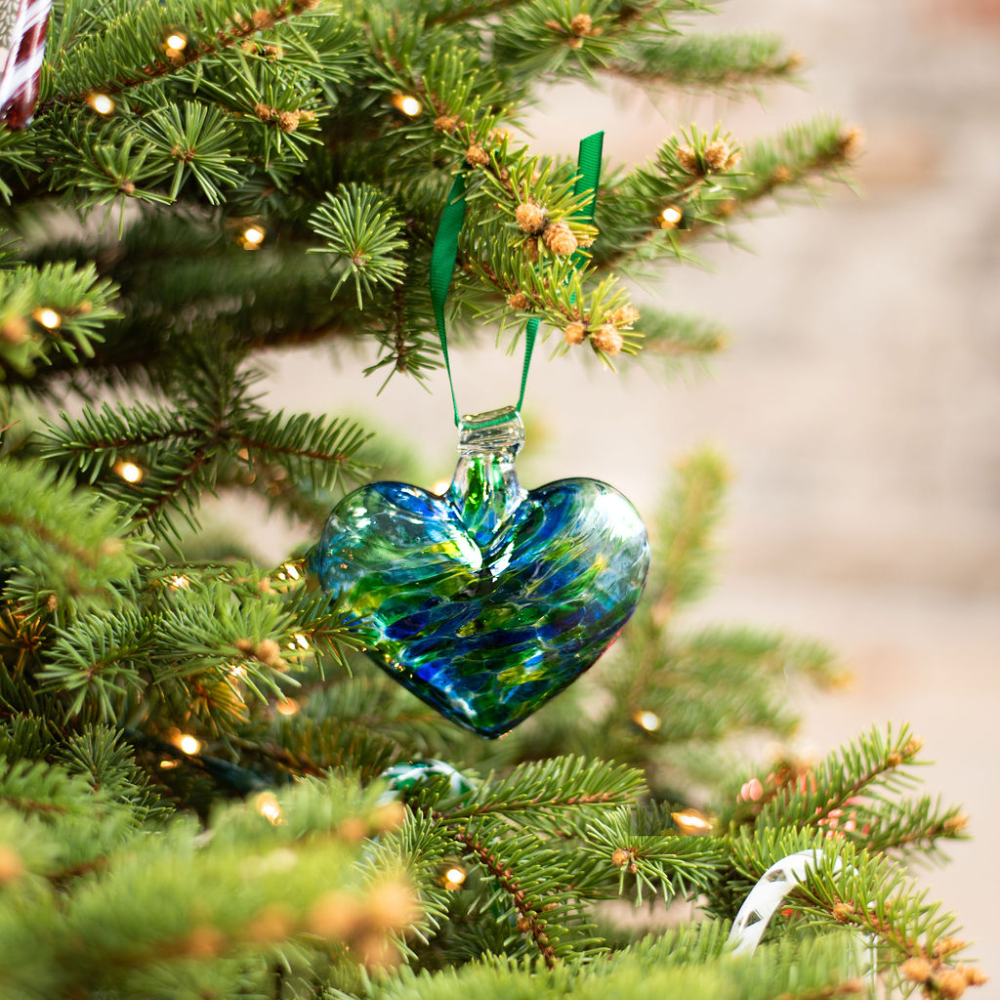 Decoration
Hide the pickle well in the Christmas Tree so it's a challenge to find!
*Pictured: Oceania Multi Heart
Reviews
5.0
Based on 1 review
GET THE LOOK
You may like...
CONTINUE